Our Story.
why we do what we do
We are a web design & digital marketing company in Port Washington, New York.
We build websites for small business owners who expect good value. Our clients are local neighborhood and online businesses, nonprofit organizations as well as e-commerce stores.
No doubt threats from giant superstores are a reality and you can bet, small business owners have an uphill battle to fight. What a drag if this aspect of American culture no longer exists.
Hummingbird Web Design was formed to keep small business & entrepreneurship alive.  We offer the necessary services required to help feisty entrepreneurs compete in an aggressive marketplace.
Content Management Systems
We build WordPress websites that are dynamic, easy to navigate and perform well on mobile devices. We develop a customized product to reflect the core characteristics of a company. The website we deliver to you is unique and speaks the brand.
Contact Us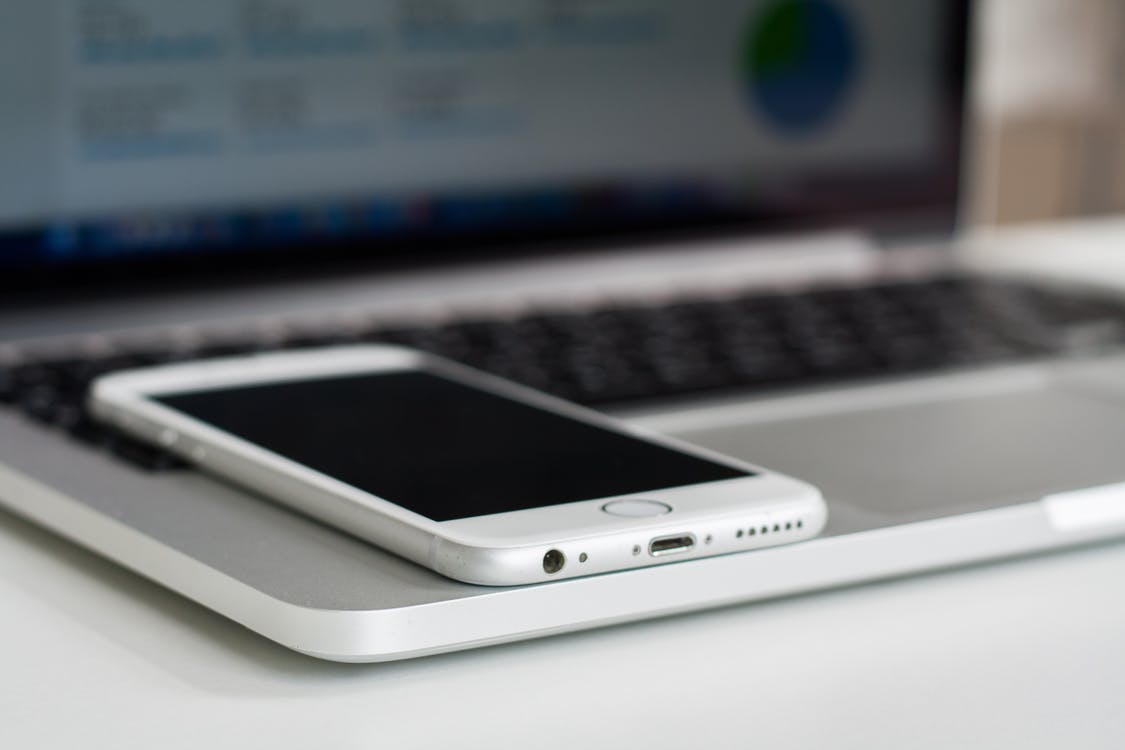 About the Team
We are:
Web Developers -very cool techies implementing latest technological advances
Web Designers – tinkering with code offering current trends, always looking forward
Graphic Designers – creative and wild about pixels
Copywriters – gnawing at our pencils, manipulating words.
SEO Strategists–
always aiming for PAGE ONE.
We like the unordinary, exceptional food, and 4 legged furry friends.
Areas of Expertise:
Search Engine Optimization
Copywriting & Press Release
About Me
My grandparents were small business owners.  They came to America and settled in New York with the dream. They successfully built companies which were passed along to the next generation. My parents were retailers too – I have a sweet spot for the little guy!
Starting up Hummingbird Web Design made perfect sense because the mission is so true to my heart. I learned to love coding and the endless hours spent, layers upon layers in Photoshop.
Prior to launching the company, I spent several years in the corporate world at  Sheraton Hotels. While working in the hospitality industry I really sharpened my customer relation skills training line workers (the ones who have direct contact with the guests) the simplest thing – make the customer really really happy!  Sheraton's mantra "to exceed the customer's expectations" has become mine too and I believe good customer relations is key to the success of any size company – big or small. My focus always is on the client and my mission is to give more than one would expect.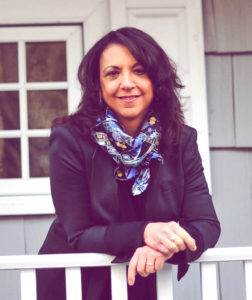 When not glued to the computer, I'm usually in the kitchen cooking up something fresh for folks who want it "homemade". I'm devoted to my family, our adopted pomeranian and… loving all that a metropolis has to offer, I'd have to say, I think New York is the greatest city on earth!
I hope you like what you find on this website and I look forward to meeting you.
~ Nancy Verdi