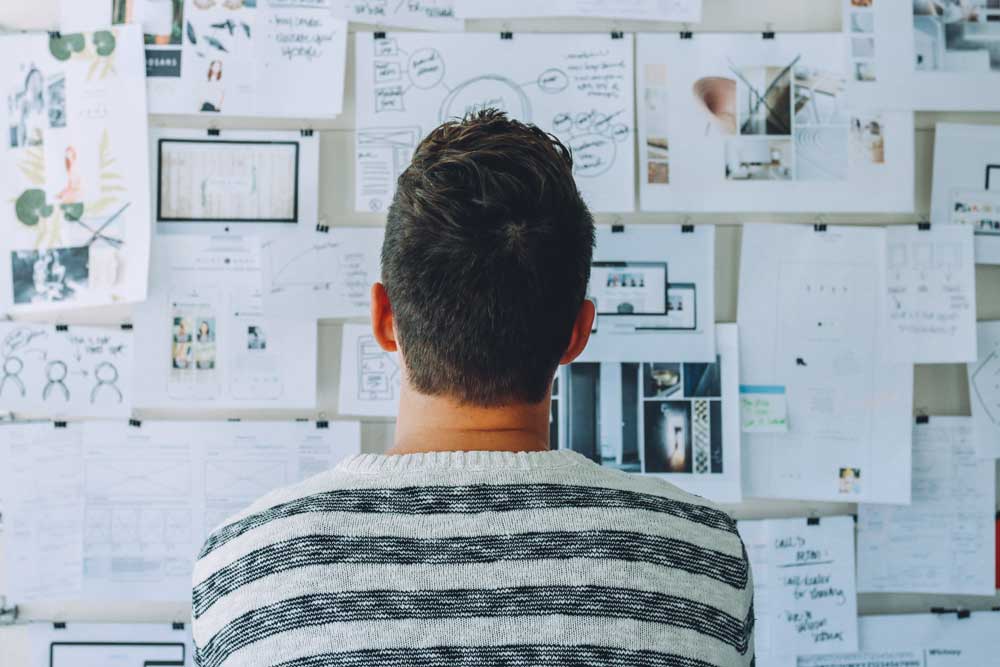 There's always the temptation as a small business to have an expert web design company create a stunning website for your business and then divorce yourself from the web project. Website done, job completed. But to have a website that gets the best results time after time, what you need is a website that is updated, revised and has regular additions to get top ranking in those search engines. But how do you know when your website needs updating and what should you change? Local small business owners need to know that a web design company in New York will keep you on a competitive edge.
Time for an update
Sitting back down with a professional web designer is the important first step in seeing if your website needs an upgrade. One of the first things they will tell you is that if your website is more than three or four years old, it might need a major overhaul. This isn't because your original web designer did anything wrong – it merely means your website is not up to speed with the changes in website design and with the constant changes of the internet in general.
Perhaps the biggest sign that an update is needed is that your website isn't fully mobile responsive. With the huge focus by Google and other search engines on people using their smartphones to search the internet, your website will never show in those results if your web design doesn't function well on mobile devices.
A few examples of once popular elements that are now major negatives for your website include:
Tables – this was the standard way to build websites a few years ago but doesn't work now and causes websites to be slow and awkward
Flash – there are a few newer alternatives to the Flash player like JavaScript and HTML5 that make it easier to show video on your website
Too many designers have worked on it – everyone has been adding their code over the last few years, and the backend of the website is a mess
Images on your website have not been appropriately compressed resulting in slow loading time.
Why updated websites rank better
Having your website regularly updated and refreshed is about more than just getting rid of a few outdated elements like Flash. In fact, it might be considered a vital, regular task that the business needs to do to have good search engine results.
Why might you ask? Because search engines love fresh content and every time you add or amend something on your website, they are more likely to re-index your website. When those changes are positive, add to the website and make it more user-friendly, you might see an increase in search rankings and therefore a boost to traffic.
This doesn't mean make loads of small, pointless changes. One of the best ways to make your site fresh is to add new content such as blog posts or videos. A site that is updated at least two or three times a week is considered a freshly updated site, so if you use a schedule of new content, minor updates and the occasion big change, you can keep your website ranking well. Companies focusing on web design in New York will apply these tactics to improve ranking.
Rebranding
A website overhaul is a great chance to look at the overall branding on your company and see if you want to change other elements such as your logo. This might mean that you want to work with a company who offers logo design in NY. You might want an entire redesign of the logo with new colors, fonts and a fresh look to work in sync with the new web design.
Deciding about rebranding is something you want to do before you approach any web designer as there is a big difference between updating old elements and a complete rebrand. Look at the costs involved, if your brand really doesn't suit your company any longer see just how far you want to go.
Conclusion
Regular updates to your website and periodical redesign programs ensure that your site is fresh, up to date and offers the best user experience. It also allows the chance to change things that aren't working, bring focus on new keywords or new target customers and test what works and what doesn't. By working with professional web designers, you can have a program of changes that benefit the website and keep it showing as fresh to those search engine bots.